Images are an influential form of media
They have the capacity to speak a thousand words. And although we love viewing photos on social platforms, we ultimately want our clients to achieve the greatest return on their investment.
That's where video comes in. In terms of social media, it's no surprise that video — given its popularity — has become one of the most dominating pieces of marketing content. Video is a persuasive way to educate, inform, and entertain. It's a convenient way to spread messages on platforms like Facebook, Instagram and Twitter. We encourage our clients to use video in a strategic fashion.
In addition, GIFs (Graphic Interchange Format) have made a huge impact. GIFs are fun, straightforward, and easy to engage with. They have the ability to tell a quick story, provide impactful information, or simply make you laugh. They're great for business advertisements, but are also created for personal use. That said, GIFs are tricky to put together!
If you have any questions about using GIFs or video, for marketing or advertising, feel free to contact us. We have an in-house team member who is skilled at creating and utilizing them. Don't hesitate — reach out to us today.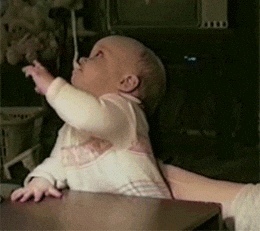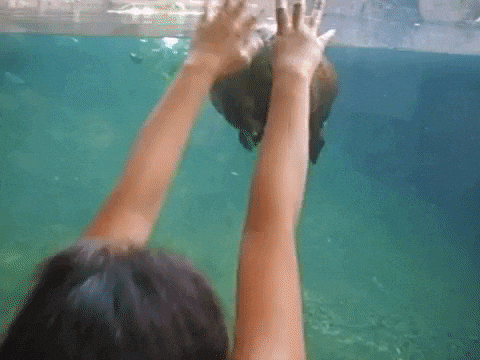 Follow Us. Like Us. Share Us. We're Awesome!